Ayk Apps
A New Era in Apps!

Ayk has created a new model for classifying stores according to its vision to provide a unique shopping experience that takes care of the human being, spiritually, mind and body, and based on the vision of the State of Qatar 2030 and its interest in the health and education sectors, and with the support of companies and entrepreneurs for digital transformation and integration in the world of e-commerce.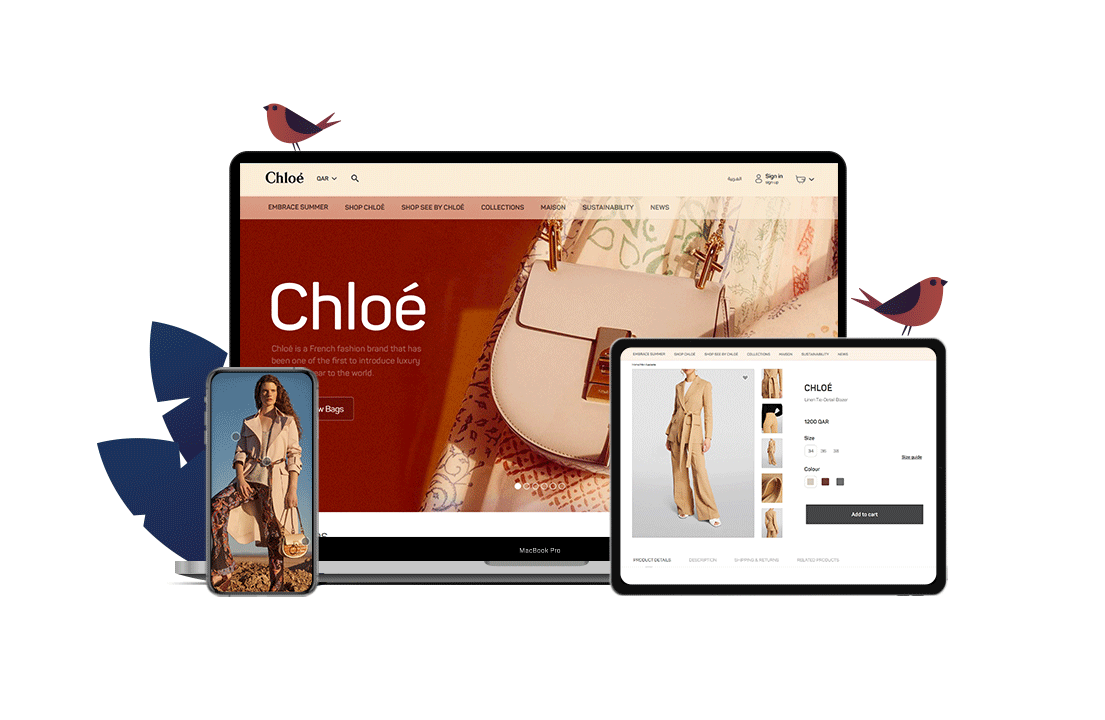 Awesome, user-centric experience
!
Next generation of apps, inspired by the new Onlife experience.
Make your customers' expectations a reality with a fully responsive design for all devices and delightful mobile apps.!
Unlimited Shop features at your customers' fingertips.
Shop Page

Goods Departments

Service Departments

Product Page

Discount Area

Shop info & contact
Customer Area

Ask Shop

Rewards

Compare Products

Products Reviews

Fast Checkout
Benefits at a Glance
New ideas are great, but the execution is key!
Boosting
Distinguish Your Brand
Stand out from the competition and make your online business unforgettable
Social
Share what you love
Create & Share your smart carts
on your social media
Rewards
Daily Gifts & Ayk points
Every day gifts, Unlimited points
from: Order - Reviews - Share - Invite
Ayk App Shop Interface.
Seamless customer journey!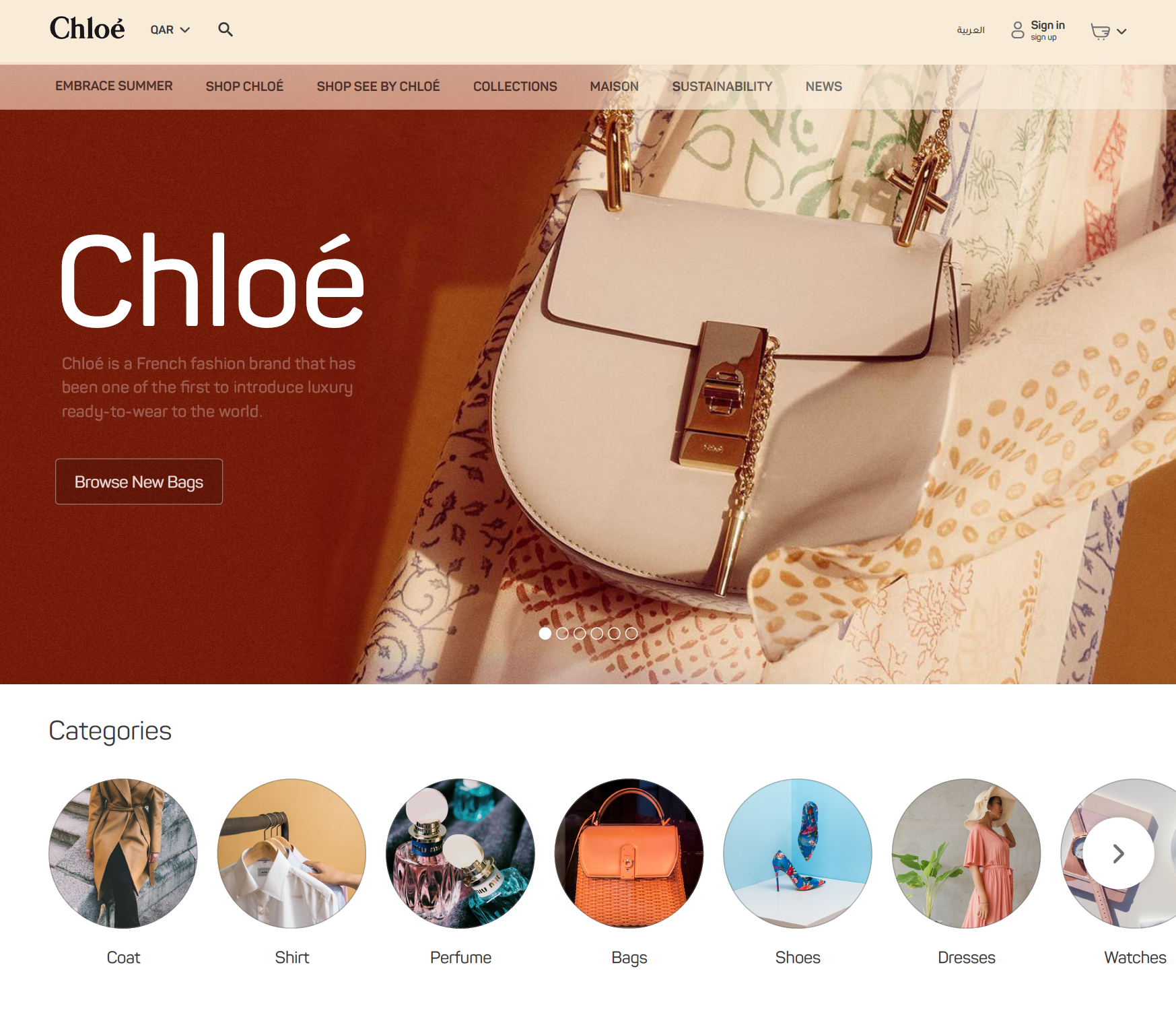 Shop Page
State-of-the-art shopfront.

High accessibility to your shop, whether the shoppers prefer browsing or searching. Display product categories, brands, best sellers, and featured products, all from your shop page.
Product Pages
Awesome. Adapt to your needs.

Engage shoppers with powerful content types, including images, videos, and banners.
Inspire customers to purchase by displaying all details they need, including product variations, description, specification, payment and shipping options.
Customers buy with confidence by ratings and reviews, purchase more by related products.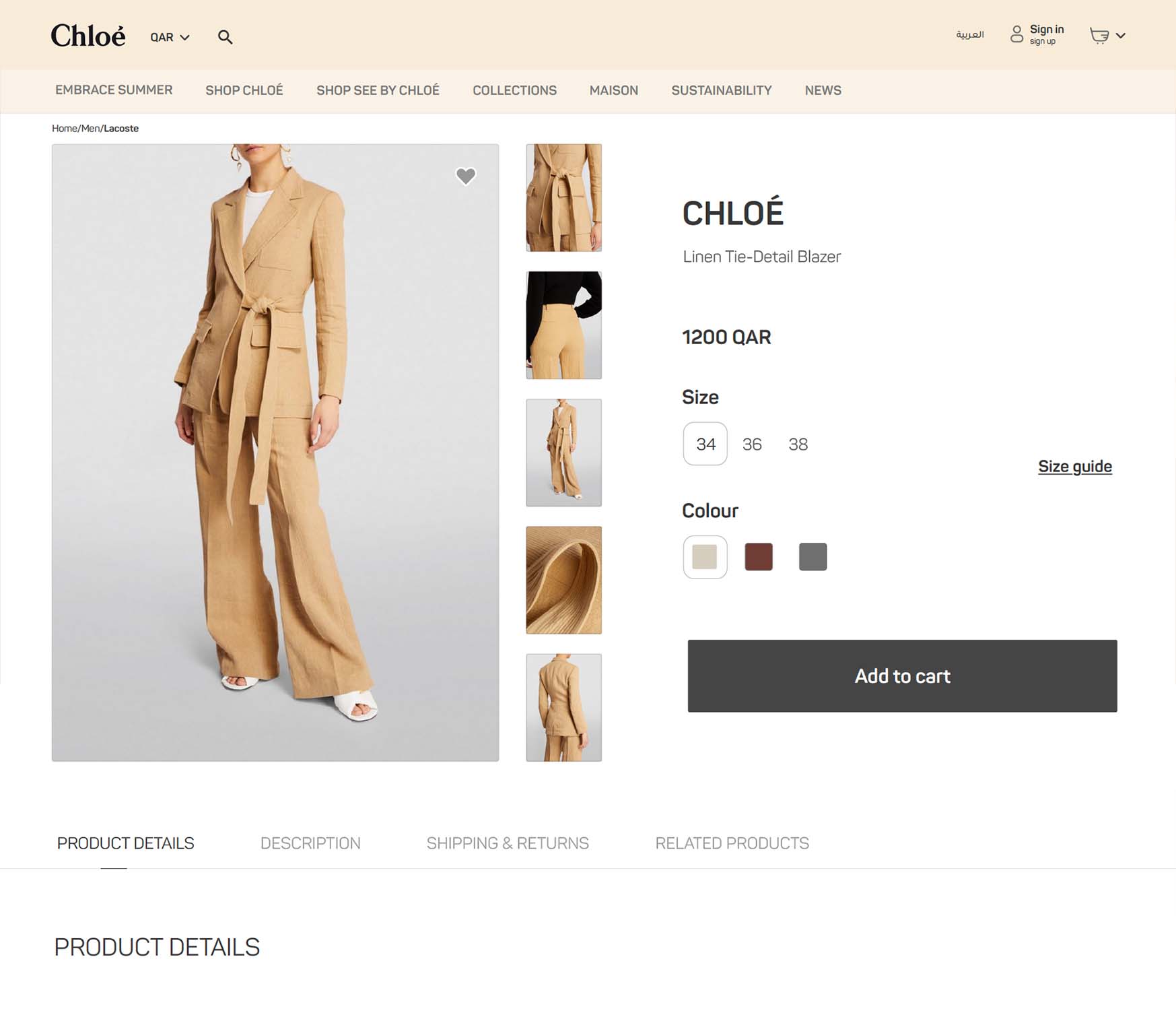 Unlimited Features



At your customers' fingertips.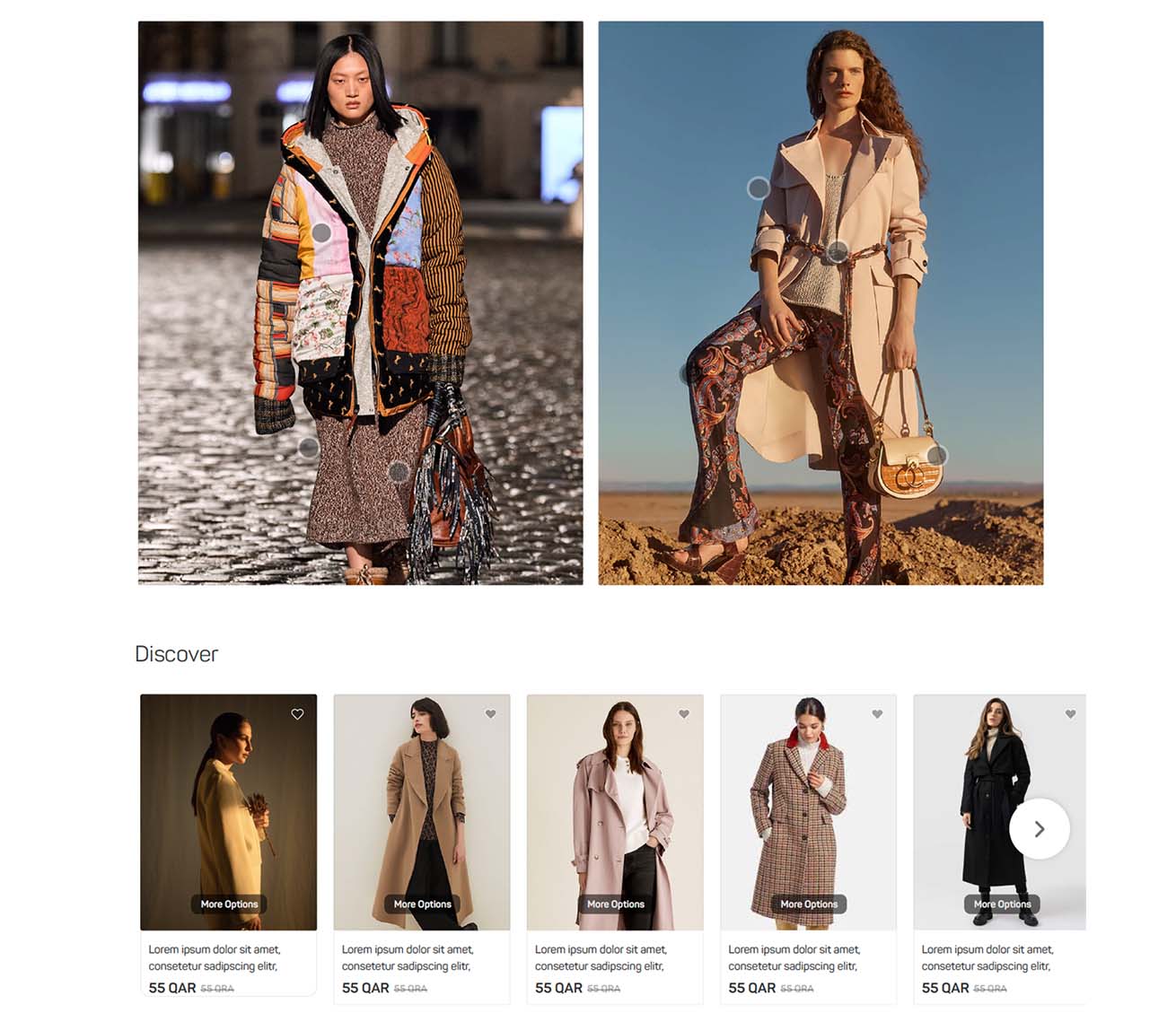 Checkout
Seamless. Secure. Faster.



When it comes to online shopping, usability and security is everything! Convert shoppers to customers by a streamlined, secure checkout.
Rewards

Many flavors of loyalty.



Whether customers' membership is silver, gold, or diamond, Inspires them by unlimited rewards to buy frequently, share your shop and products on social, and become a brand advocate.
Customer Area

Distinguish Your Brand.



Create a loyal customer base with unmatched member accounts. Once they log in, members get full access to new features, including smart carts, loyalty memberships, wishlist, coupons, daily gifts, and more.
Why Ayk App?
Join the next generation of apps, inspired by the new Onlife experience!
Sell different product variations and inspire purchasing by one-of-a-kind product pages.

Simplify your online scheduling and booking with our unique solution for offering and selling services.

Deliver a seamless and secure checkout experience.

Get fully integrated marketing tools: Customizable Coupons, Autopilot Discounts, and Flexible Bundles Offers.

Deliver a connected experience via domestic delivery and international shipping.

Take ownership of your customers' data.

Maximize customer engagement and retention with out-of-the-box hybrid loyalty programs.

Gain the insights you need to grow via data analytics and reports.

Get a high level of security with AWS end-to-end approach and advanced encryption standards.
Meet with our team.
The options are flexible, so you can find the package that works best for you and your goals.