Ayk Mall Membership
Keep your business moving forward!
Harness the Power of Smart Mall!
Variety of customers. Ample foot traffic. Greater sales potential
Awesome product pages. Adapt to your needs. Engage shoppers with powerful content types, including images, videos, and banners. Inspire customers to purchase by displaying all details they need, including product variations, description, specification, payment and shipping options. Customers buy with confidence by ratings and reviews, purchase more by related products.
No setup fees

No subscription
Ayk Mall Membership
Free
Membership Key Features
Extra pages/month: Goods

1

QR | Services

1.5

QR
Simple, user-centric experience!
Business Identity is at the forefront of product development, and never an afterthought!
Order Management
Know where everything stands at a glance, manage your orders lifecycle, saves time, and increases profitability.
Booking Management
Sell any services. Give your customer a new booking experience and stay on control for your schedules.
Fast Checkout
Seamless. Secure. Faster. Convert shoppers to customers by a streamlined, secure checkout.
Secure Payment
When the unexpected happens, stay in control! Our secure platform keeps your business moving seamlessly!
Customer Loyalty
Maximize customer engagement, retention and revenue with modern, 360-degree loyalty programs.
One Stop benefit
Where customers come to buy products, find more brands, get exceptional care and come to learn what they love.
Deliver Anywhere
Whether you're tailoring the delivery to fit your business. we provide you with flexibility and scalability you need.
Daily Gifts
Give your customers more reason to still engage. Inspire them to buy what the need and do what they love!
All you need and more!
Many flavors of shopping.. New way to engage your customers
Advanced Shopfront

Identity (Cover & Logo), contacts & location, follow shop, ask shop (Ticket messages), about shop, shop policies, shop rates & review, payments & delivery Options.

Navigation Tools

Department & categories, discount zone, bestselling, easy search & sort, advanced filters.

Shopping Tools

Compare goods, compare services, seamless shopping cart, fast check out, secure Payment.

Ayk Rewards & Loyalty

Unlimited Points: Order, products rate & review, shops rate & review, social sharing.
Daily coupons: invite friends, gift wheel.

Smart Customer Area

Profile, orders, refunds, shopping carts, recently viewed, messages & notifications, wishlist, smart carts (advanced shopping lists), shops following list, loyalty programs, coupons, invite friends, help centre.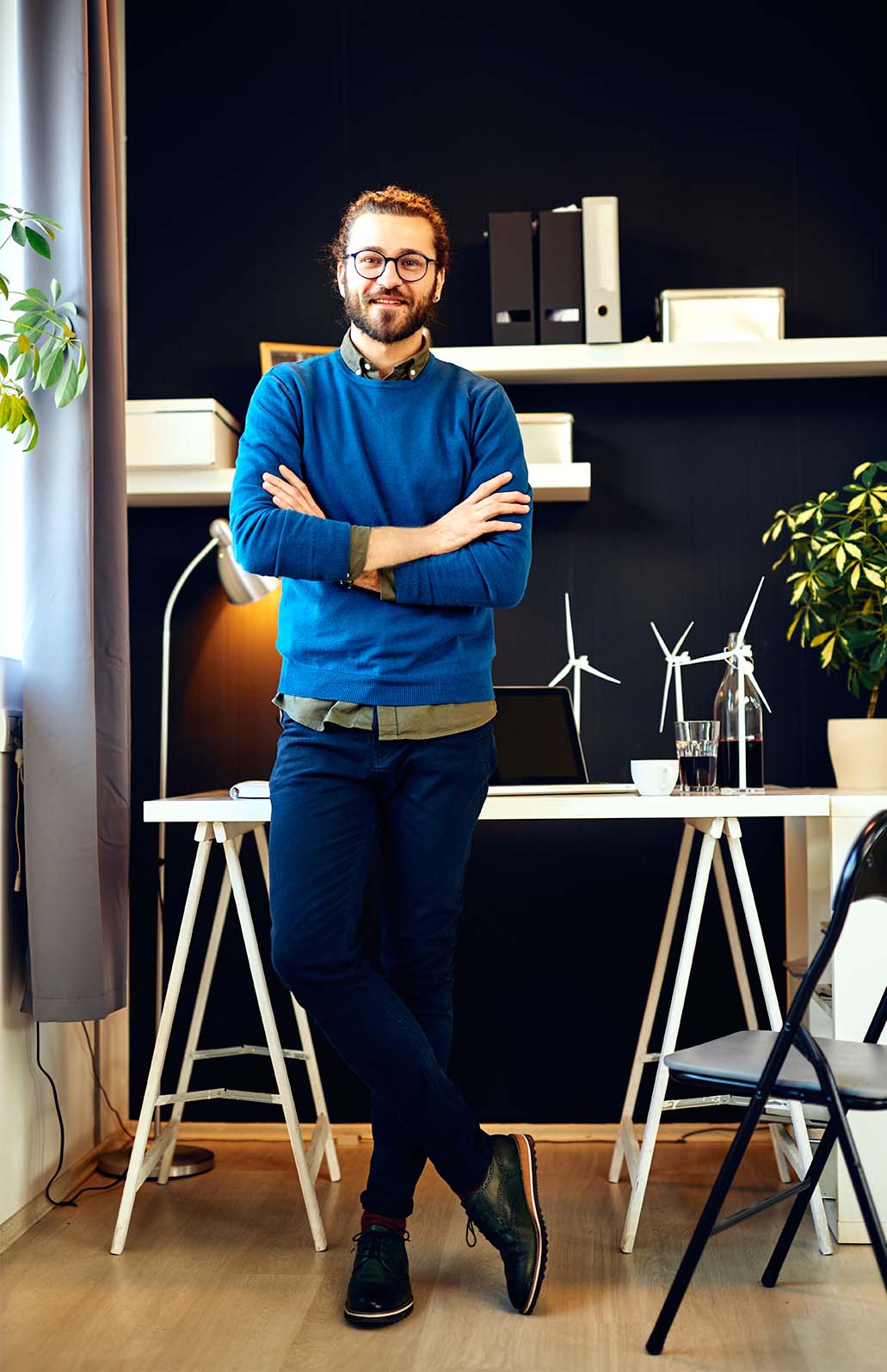 Frequently Asked Questions
How does our pricing work?

Our pricing is based on 2 variables: commission per transaction, and fixed rate per extra product pages.
Can I add more product pages?

Absolutely! You can add more either goods or services at any time.
Do you offer advanced eCommerce tools?

Yes, we do. We offer 3 options as a business plans, including an advance tools.
Can I cancel my agreements at any time?

Yes. If you ever decide that Ayk mall isn't suitable for your business, simply cancel your account.
How secure is Ayk Mall?

The security of our customer's data is our top priority. Ayk Mall is built with strict security requirements and protocols to secure your data.
Contact us
Do you have any questions, requests or inquiries?
Feel free to get in touch with us. Our experts will be pleased to answer your questions. We look forward to hearing from you!